Welcome!
Please create your account by scrolling to bottom of page below or already a member? Sign in!
Who, What, Why
Instructors join as a WholyFit Certified Fitness Pro, get fellowship and free continuing education, plus they never expire as long as your subscription stays current!
Lapsed instructors are welcome rejoin the new WholyFit for a nominal fee and by subscribing to Fitness Pros for Christ.
Public joins as a WholyFit friend! Only Members have access to WholyFit courses.
Benefits
For instructors: Certification courses and continuing education
For public: FPFC cloudgym (video classes lead by WholyFit Certified Instructors!)


Practice Devotional Exercise with other WholyFit Overcomers and support this ministry at the same time! A current membership is always required to access certification, workouts and account on this site. 
Reminders:
To get access to any class or course, remember to log in first. 
Be sure to check your Spam or Junk folder if you don't see the welcome email(s).
If you forget or lose your password, simply use the password reset option at the bottom of the log-in screen.
Please email support@wholyfit.org if you need help at any point in this process.
See you on the mat!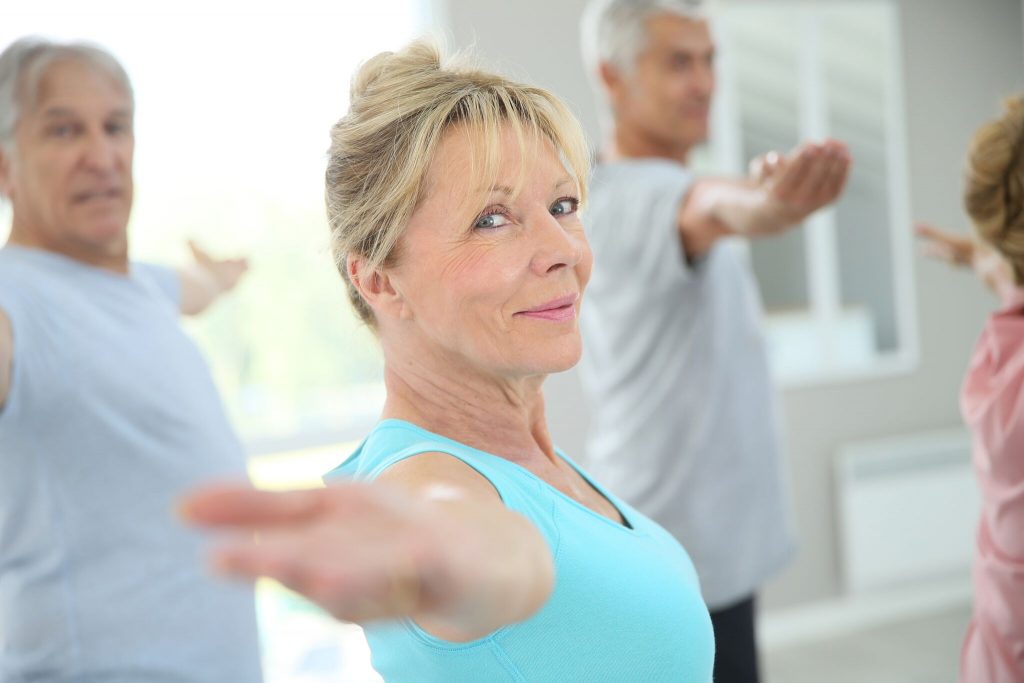 ---
REGISTER FOR FITNESS PROS FOR CHRIST MEMBERSHIP BELOW